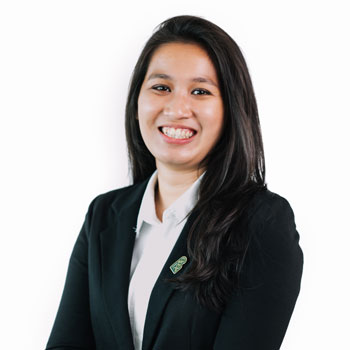 ""The only thing necessary for the triumph of evil is for good men to do nothing." – Edmund Burke
Kimberly joined Penang Green Council in Oct 2018 as a Programme and Project Executive to help creating awareness to public on the importance of practicing waste segregation and urging public to change their current lifestyle judging by the urgency of environmental issues happening around the world.
She was a graduate from INTI College Penang with a Bachelor's Degree in Event Management and Marketing. Due to her actively involvement in Y-MAD Community (currently as an independent club in Penang), she had the opportunities to explore different environmental-related events, which helps her to see clearly how human daily practices is affecting the environmental issues that are happening now. Therefore, she wishes to contribute her efforts in creating awareness to public regarding the environmental issues through M.A.D. (Making A Difference) events and campaigns.
Part of the reasons for her to involve in environmental work is because of her passion towards wildlife and she intends to reduce human impacts towards the nature and these beautiful lives on this earth.