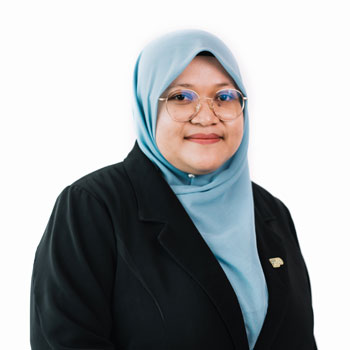 "Man alone measures time. Man alone chimes the hour. And, because of this, man alone suffers a paralyzing fear that no other creature endures. A fear of time running out." ― Mitch Albom, The Time Keeper
Mela joined PGC in 2018 as part of the community outreach team. Before she joined the Research and Policy Division in order to pursue her interest, she worked on the ground in the Waste Segregation at Source campaign. She is currently in charge of Penang Green Agenda and Carbon Reporting where both topics are striving to create a cleaner and greener Penang for the coming generation.
Mela graduated from Universiti Putra Malaysia with a bachelor's degree in Environmental Science and Technology. She then pursued a master's degree in Environmental System and Modelling. She is also involved in volunteering work for environmental awareness on a timely basis.
She believes that the key to changes is through education and knowledge knows no boundaries.